PERSONAL SAFETY PREVENTION
We're pushing the boundaries of lightweights
You've probably seen techniques and heard advice designed to increase your chances when you're assaulted or harassed. Lightweights often don't believe this as the lecturers are mostly 90kg trained men who don't have the disposition of a 60kg person. They need to translate reality into practice. That's why the unique Fight As Workout project was created in 2017.
People of smaller stature and lighter weight need to study theoretically and practically select techniques that are realistic for them to use. Then select the appropriate ones and automate them through repetition. Some elements are individual, like choosing your food. You don't eat what everyone else eats.
PROJECT FIGHT AS WORKOUT INCLUDES
Thai Boxing
& Self Defense
A unique combination for women thatwill improve fitness, increase muscle activity and teach basic self-defense techniques. You will increase your chances of defending yourself if attacked.
Lectures, Defence
Prevention Events
There are victim support organisations in the EU. The BJW project is working to ensure that you do not become a victim at all. It combines theory and practice based on real data that is properly tested.
Cooperation
& collaboration
In 2024, the project will focus on spreading awareness in the field of personal safety prevention and increasing interest in this issue with the aim of promoting self-defence as part of a healthy lifestyle.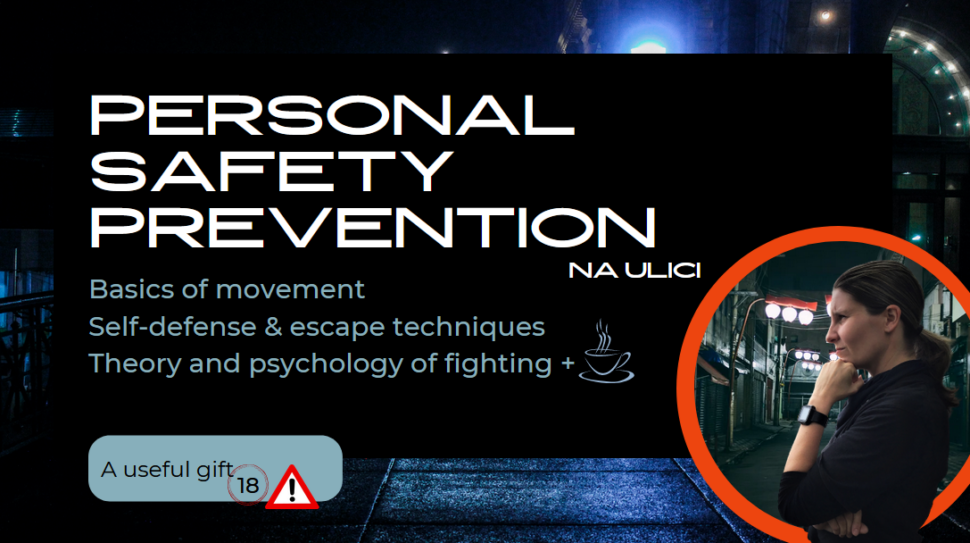 THAI BOXING AND SELF-DEFENCE
Thai boxing is inspiring and motivating in many ways. Just as you will now learn its techniques for self-defense, it was previously used by the Thais, for the same reasons.
To this day, this martial art is also associated with its spiritual essence, which is often displayed in the form of ritual. Muay Thai will teach you to live the life of a warrior outside the gym. It awakens higher principles and pushes one's limits. The fact that the average height of Thai fighters is about 170cm and the weight range of the Top 10 Thai fighters is between 54kg and 63kg can be a motivating factor for you.
No martial art is comprehensive and thus does not solve everything and cannot be used in every situation. It is not the fault of the sport, but of our thinking. If you do one sport and the same martial techniques for many years, you will develop such a strong fixation that you will use them even when they are inappropriate, unnecessarily complex or completely dysfunctional. And unfortunately specially "boxing" has many disadvantages on the street. It will weaken you with its fairness and power differential.
The combat training "Fighting as Workout" takes these facts into account. It is a universal style for women, specializing in techniques for lightweights.
ELECTROMAGNETIS MUSLE SCULPTING
Especially for Athletes and Activists
EM/MS increases muscle mass, helps to shape and burns fat Especially for athletes and active people!
EM muscle Sculpt is the first non-invasive method of supporting muscle building and body contouring with the aim of achieving quality results using modern technology.
It is an effective and safe FDA-approved procedure that improves muscle tone and reduces fat cells in targeted areas. The world's first non-invasive method for muscle toning and fat reduction, which helps shape the body.
The process is similar to how we naturally contract our muscles, EM muscle Sculpt just takes over the process at a much stronger level than the body is capable of.
The electromagnetic energy causes the muscles to perform what is called a super maximal contraction. The technology induces 20,000 supramaximal muscle contractions in the target area during 1 session with no reported side effects. Such results are impossible with typical training. It uses high-intensity electromagnetic energy to trigger supramaximal contractions in the indicated area
ONLY HERE FOR FIGHTERS AND ATHLETES
When muscle tissue is subjected to supramaximal contractions, it forces it to adapt to these extreme conditions and responds by profoundly remodeling its internal structure. This results in fat building and burning. Burn occurs because muscles need calories to fuel themselves for contractions.
The result is muscle toning and fat reduction of up to 19%. One session causes thousands of powerful muscle contractions improving muscle tone and strength. The muscle tissue is forced to adapt to this state due to electromagnetism. It contracts up to 90% of the muscle compared to the 20-30% that are activated during exercise.
According to the doctors who developed this technology, the comparison is with performing 20,000 full push-up contractions | squats, sit-ups, etc. during 1 session.
FIGHT AS A WORKOUT PROGRAM
MUSCLE ACTIVITY
You will activate otherwise neglected muscles, stretch shortened muscles, gain more energy and physical stability.
SELF-PROTECTION
You will increase your knowledge and know what to do in case of an attack. You will learn techniques to defend yourself and your loved ones.
INNER STRENGTH
You will learn to consistently work with the use of inner energy to create physical and mental strength and emotional balance.
HEALTH RENEWAL
You will correct poorly learned stereotypes of movement and posture. You will teach the body to be properly functional in movement.
I recommend Lucy because you will hardly find a woman who has been studying martial arts for over twenty years and helps strangers when someone starts harassing them. She also inspires teenagers with her approach and motivates women to be confident.
Lucy is the person you can go to when you have had a bad experience. He will listen to you and advise you on what to do so that you never have to experience anything like this again. It will give you confidence and even teach you tricks that work on anyone.
I can only recommend Luka. Her individual approach gave me a lot of self-confidence and the training was always structured in such a way that I really used my potential.
I can only recommend Luka. Her individual approach gave me a lot of self-confidence and the training was always structured in such a way that I really used my potential.
Lucy studies not only sports training, but also the psychological and mental development of a person. She knows that everyone is a personality and her approach is completely individual. Thanks to it, you will recognize progress not only physically, but also psychologically. For that, I really appreciate her in this "mass" age.
Luci is proof that anyone can learn basic self-defense skills, even someone small. SD or army techniques can be learned quickly. Muay must be studied for a long time. Luci merges these sports into her lessons. Will get you in shape and get you in touch with your physical strength.
PROTECT YOURSELF AND YOUR LOVED ONES
I TRAIN IN BRNO, TEACH EVERYWHERE
Hron Gym is approx. 50 meters from Tomkova náměstí. In the complex, outside the gym, there is also a Svatoboj restaurant.
Sport coaching |  ID: 28608615
Instagram
instagram.com/fight_as_workout/
Facebook
facebook.com/luci.hron
Email
luciagency@gmail.com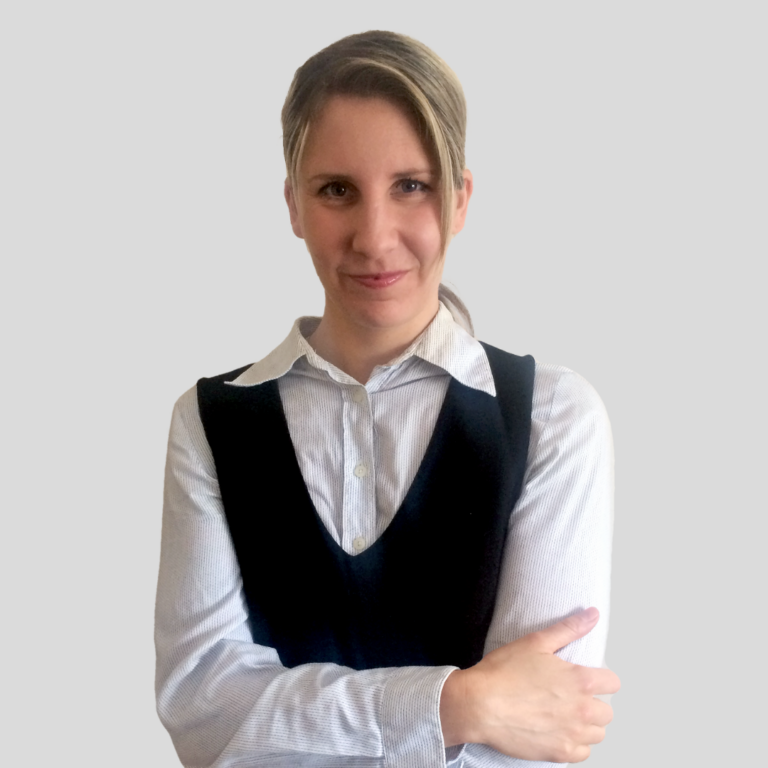 Founder of the Safety Prevention Project. 24 years of experience in combat sports, founder of the "Fight as Workout" training. Holder of coach license III. Muay Thai classes, holder of functional trainer accreditation and health focus in sports. Experience in Jiu-jitsu, kickboxing, Judo, self-defense (AT) and systems (UK, CZ). In the future, she would like to take a Fred Mastro (F) course. He teaches methods and techniques which, among other things, he has verified in practice in defense. She lectures on the topic of self-defense, specializing in lightweights.
CEO, Kaskara of the RM area for SMEs and director of the INBusiness instutition.
Graduate of Specnaz training, lecturer at the Faculty of Sports Studies of Masaryk University in Brno and founder and trainer of Systema in the Czech Republic. Student of Sergey Borshchev, (specialist in military team training, anti-weapon combat, expert in tactics and psychology in extreme situations. Former trainer of elite unit Vympel and special financial and anti-narcotics police). He conducts mass and private system lessons in Brno.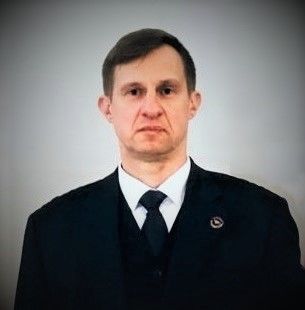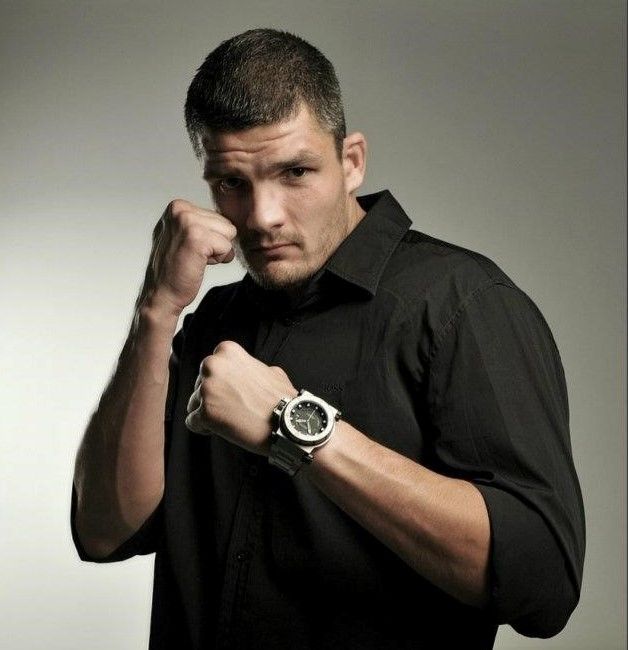 Professional Thai boxer and multiple world champion in Muay Thai / K1. He defended his title in 2018. He has been fighting since 2001 (started in 1998), 113 matches, only 17 losses. The only Czech who wrestled twice at Glory. Tomáš holds a first-class coaching license and is a graduate of FSpS of Masaryk University. He also received the Dean's Award. He trains in Holland at the gym Colosseum Utrecht, formerly Vos Gym Amsterdam. He is a co-founder of the sports association SK HRON GYM.